Art Home - Vasiliki Xiraki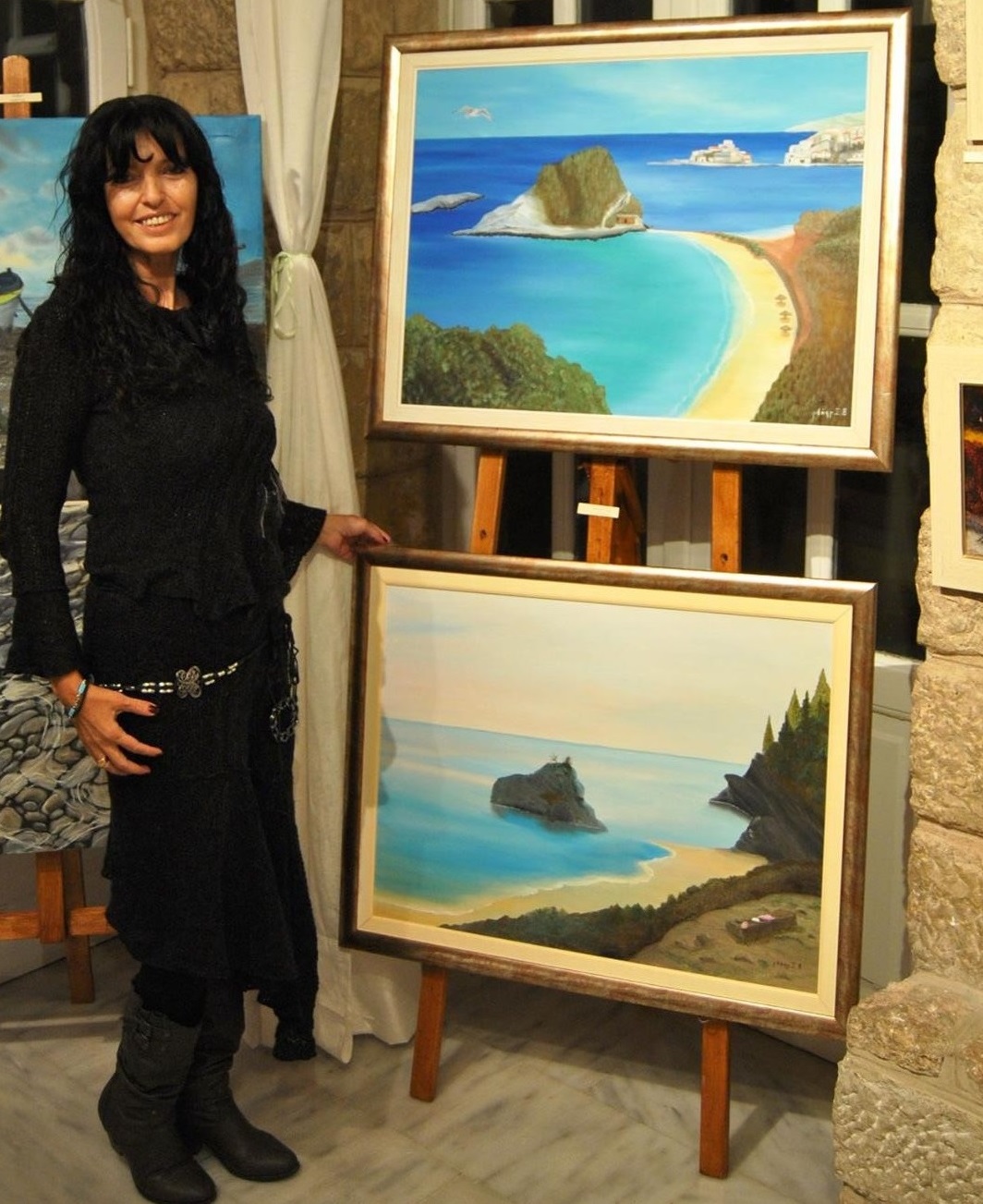 Vasiliki Xiraki was born in Chania, Crete.
She finished economic high school, studied business management and optician and simultaneously worked two years in the laboratory of jewelery "Constantinos Kessaris". Since 1981 she owns an optical shop.
From an early age, she experiments in painting until today. Self-taught, but with origins from her family, managed to create over 100 paintings (oils on canvas). Her artworks are influenced by personal experiences. She admires various poets and painters such as Odysseas Elytis, Ritsos, Nikos Gatsos, Achilles Drougkas, Eirini Karpikioti, Yiannis Tsarouchis and from abroad such as Van Gogh and Igor Sakharov.
She has participated in group exhibitions, in cooperation with Artway chaired by Mr. George Sardis.
Exhibitions:
"Zografizo oti oneireuomai kai oneireuomai oti zografizo"(Ζωγραφίζω ότι ονειρεύομαι και ότι ονειρεύομαι το ζωγραφίζω) (1-7 / 11/2015)
"Epighs Eirini" ("Επί Γής Ειρήνη")
Commerce & Industry of Piraeus (11-13 / 12/2015)

in cooperation with the Greek Academy of Art and Culture chaired by Mr. Sandy Nikolarea

Commerce & Industry of Piraeus (18-20 / 12/2015)

in cooperation with the Greek Academy of Art and Culture chaired by Mr. Sandy Nikolarea

"Mosaic of Arts" 25-30 June 2018  (Der kunstraum Ringstrasse Gallery)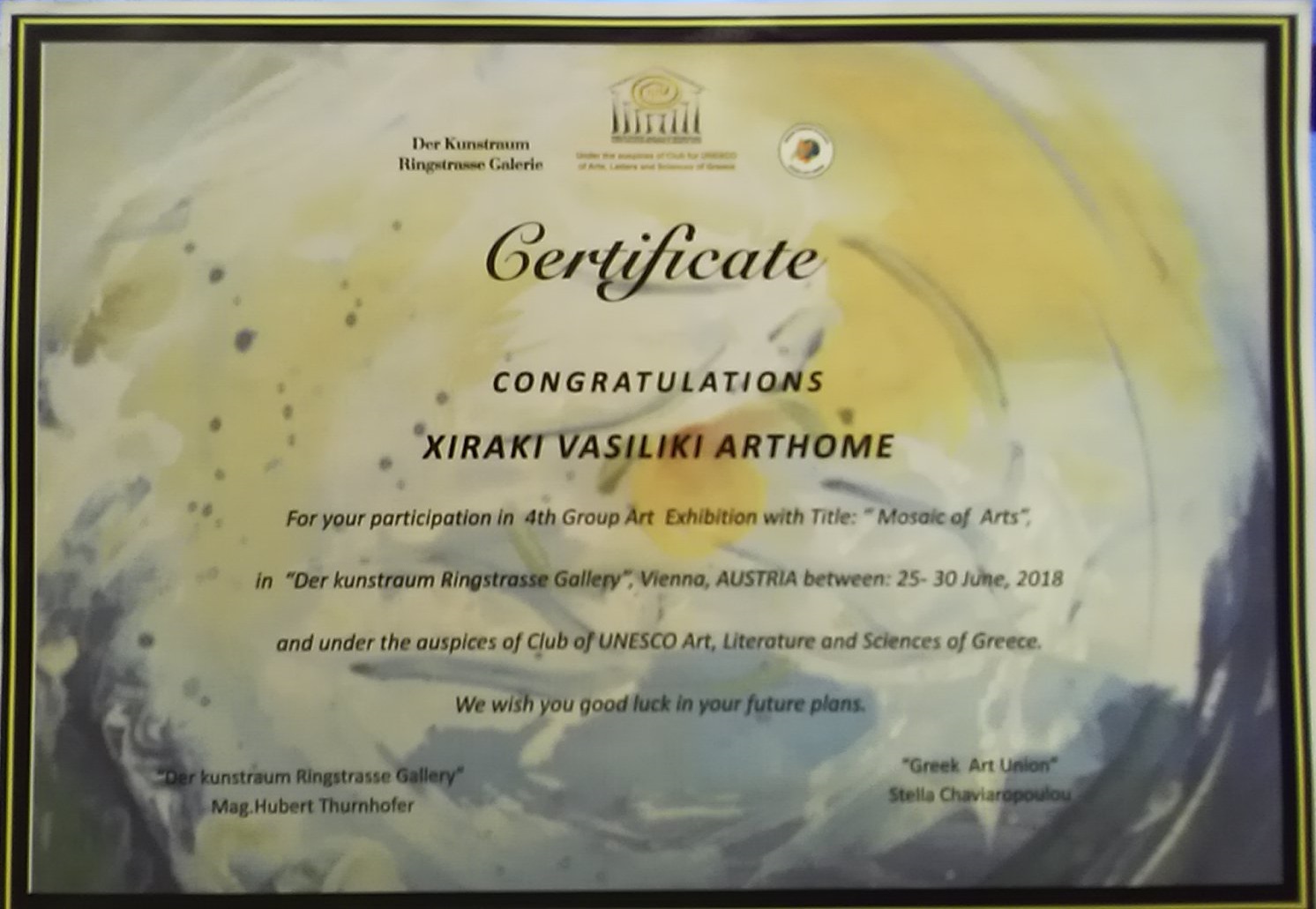 Art Exhibition Canakkale, Turkey Ancient Troy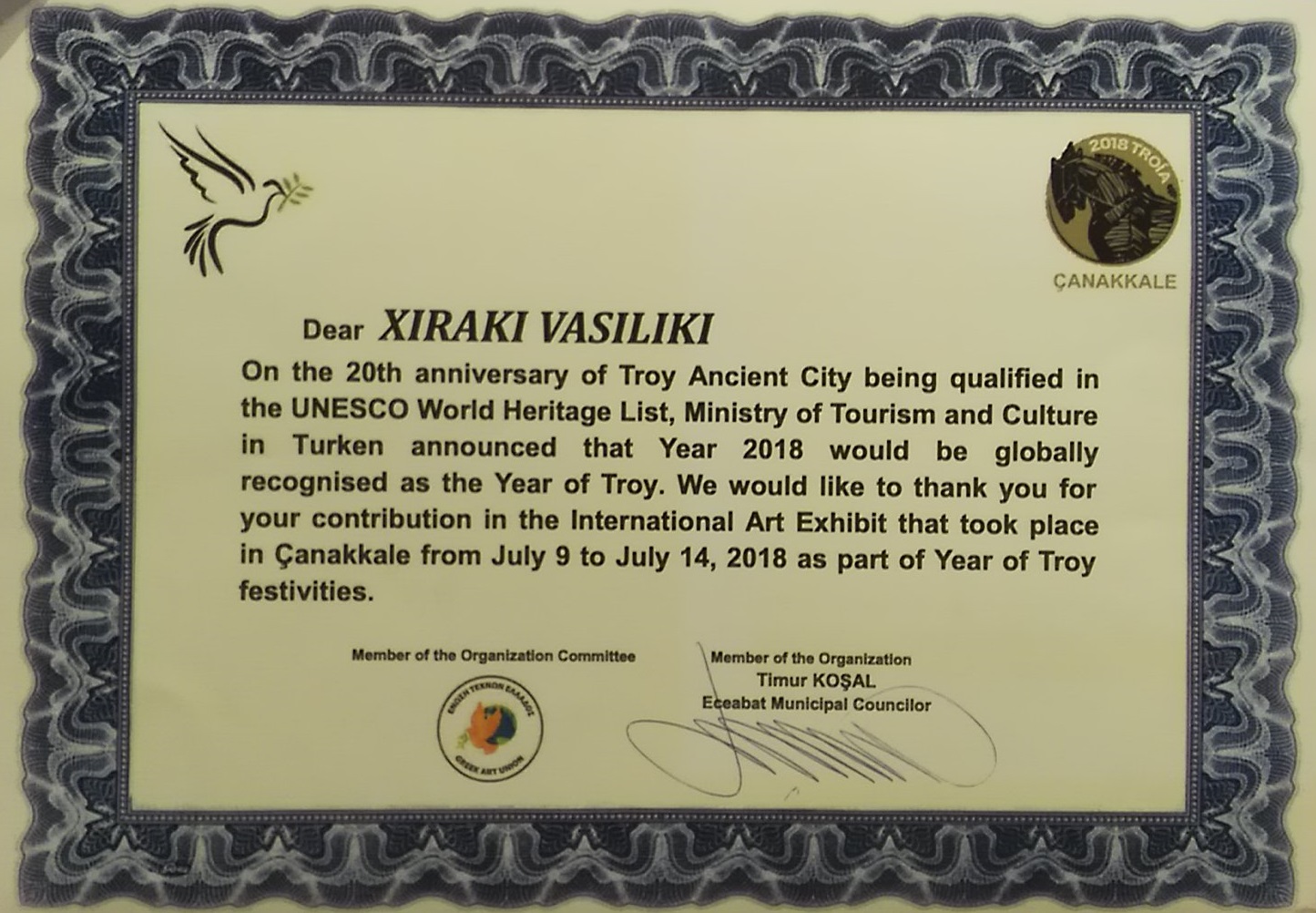 "Carrousel Du Louvre" Carrousel Du Louvre - 19-21 October 2018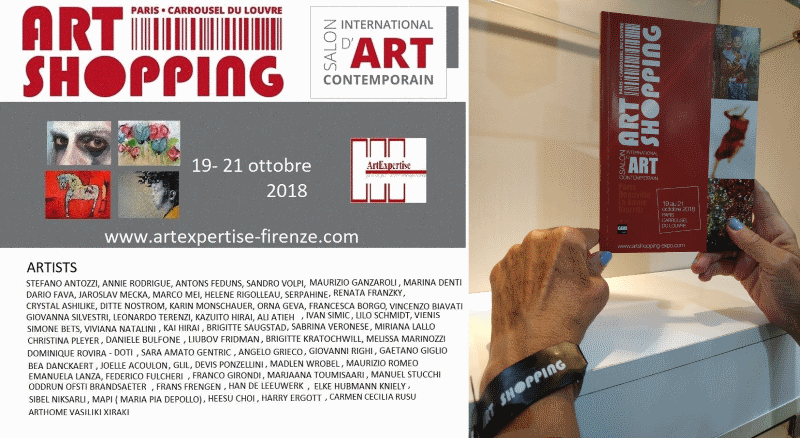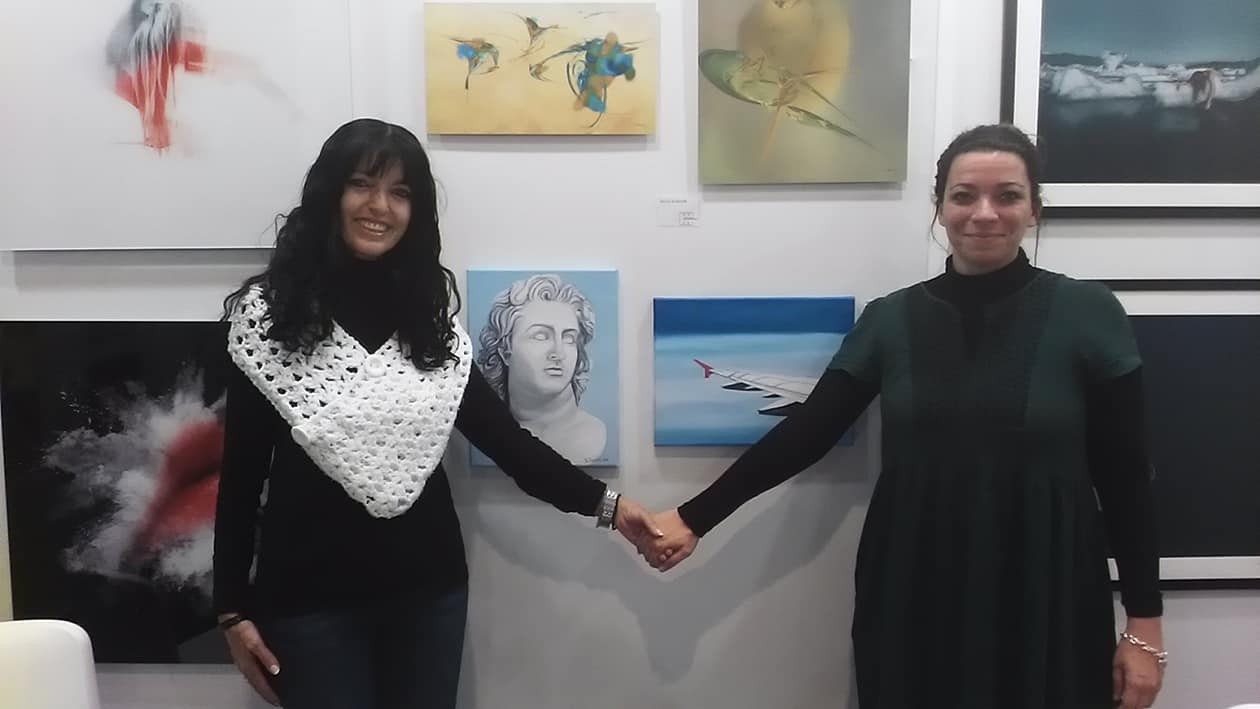 Interview Volta Magazine (Issue 37)  





 

Exhibition at Divani Caravel Hotel, organized by PEPT and managed by Miss Anastasia Antoniou within "Money Show". (18-20 January2019)

 

 

 

 

Exhibition "On Tour..London" at gallery "Opera Royal Arcade" - London, by Art Expertise (21-27 April 2019)

 

 

 

 

 

Exhibition "A flower for a poem" (22 June - 23 August 2019) at Aqua Gallery organized by art historian Annita Patsouraki